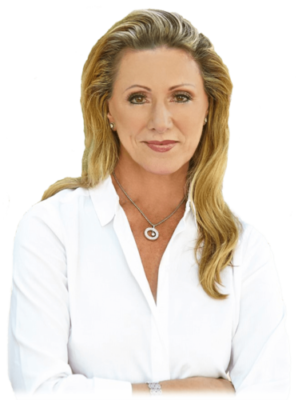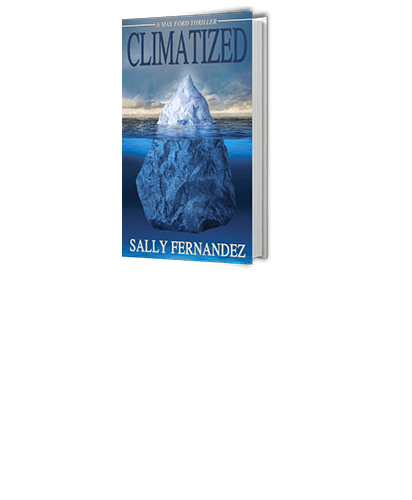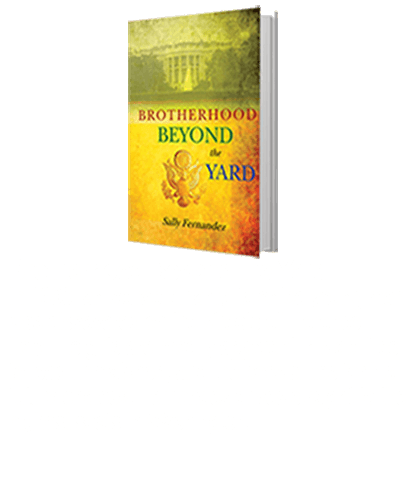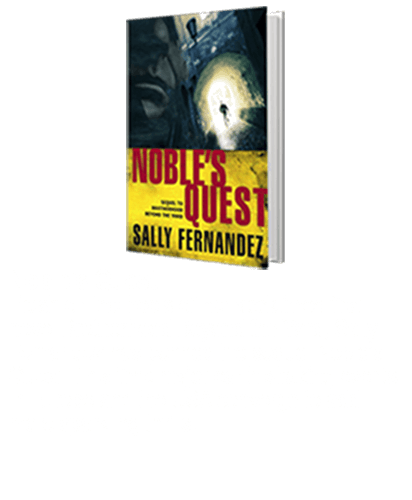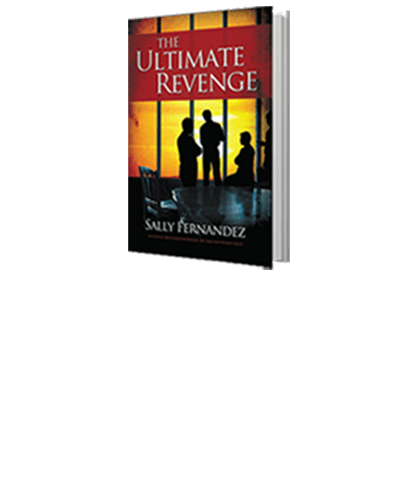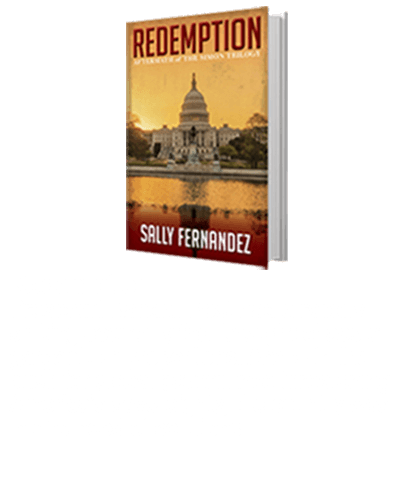 "Truth is hard to tell, it sometimes needs fiction to make it plausible." — Francis Bacon
TALK RADIO CO-HOST FOR SEASON ONE
It's a gender thing…or is it?
World Peace, Religion, Sex, Money, Politics, Climate Change, Big Business, Big Ideas and Big Egos! Nothing is off limits.
Accomplished and Highly Opinionated Women GET LOUD with Malcolm Out Loud
Listen Live on AMERICA OUT LOUD TALK RADIO at 5:00 PM and 11:00 PM (EST). Season One will replay in its entirety beginning August 7. Season Two will begin in November. All shows appear on the America Out Loud Podcast Network.
To listen to Sally's Podcasts…
CLICK HERE!
Look Inside Sally's Books Before You Purchase…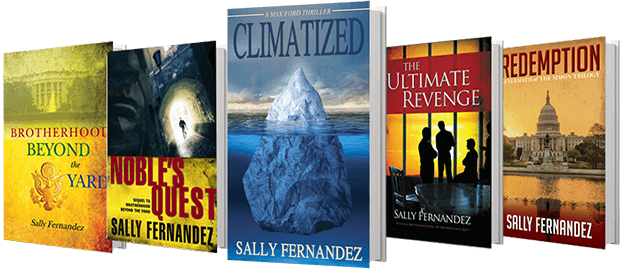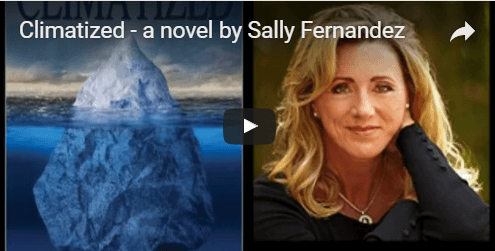 NASA's Johnson Space Center in Houston, Texas
"Sally Fernandez, veteran novelist of political thrillers, presents the motivations behind, and discoveries made, during the writing of Climatized. Distinguishing science fact from hype, this now-available Max Ford adventure features real NASA personnel and as much hard evidence as can be fit into a novel already full of intrigue and suspense." —Steve Jordan, Videographer
LATEST BLOG POSTS
Politics, Writing, Travel, and Personal Musings!