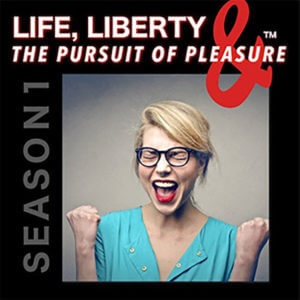 Listen Live on AMERICA OUT LOUD TALK RADIO at 5:00 PM and 11:00 PM (EST). All shows will appear on the Podcast Network the day after it airs on Talk Radio.
World Peace, Religion, Sex, Money, Politics, Climate Change, Big Business, Big Ideas and Big Egos! Nothing is off limits. Accomplished and Highly Opinionated Women GET LOUD with Malcolm Out Loud
It's a gender thing…or is it?
To listen to Sally's Podcasts…CLICK HERE!
TELEVISION
Home & Castle
Interview by Tia Castle
Her stories are provocative, political, suspenseful and possibly taken from the pages of Sarasota society. Local novelist, Sally Fernandez' said she gets inspiration from her surroundings. Hear how Sally got started as a writer and how you may be seeing her works on the big screen.
Play it right here…
March 24, 2016, Home & Castle Episode 21
RADIO
Suspense Radio
Interview by John Raab
Big two hour show on tap for today with four outstanding authors. John DeDakis, Edward Kay, John Hegenberger and Sally Fernandez. Suspense Radio is where you will hear all your favorite authors along with discovering some new ones. Don't forget to check out all the shows on the Suspense Radio network. Crime and Science Radio, The Story Blender, and Beyond The Cover. We have a show for everyone, no matter your tastes.
Suspense Radio is brought to you by Suspense Magazine, visit the new Suspense Magazine website
Play it right here…Catch Sally's Interview at the 1:30:18 minute mark.
PRINT MEDIA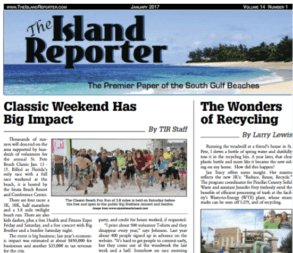 The Island Report
Ripped From the Headlines by Jackie Minniti 
Sarasota writer Sally Fernandez is a self-described political junkie. In fact, it was the 2008 presidential election that kick-started her writing career.
"I had a lot of questions leading up to the election," she says. "My husband challenged me to put my ideas on paper." Meeting that challenge proved to be the inspiration for a series of what she calls "thinking person's books" that weave contemporary political events into fictional plots.
The Island Reporter January 2017, Page 20