TELEVISION
Home & Castle
Sally Fernandez, Author
Her stories are provocative, political, suspenseful and possibly taken from the pages of Sarasota society. Local novelist, Sally Fernandez' said she gets inspiration from her surroundings. Hear how Sally got started as a writer and how you may be seeing her works on the big screen.
Play it right here…
RADIO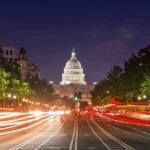 America Out Loud
Novelist Sally Fernandez Talks Washington Redemption
Another crisis loomed with the U.S. government reporting the national debt at a staggering $22 trillion. With entitlement programs on the verge of becoming insolvent, foreclosures again on the rise, and social unrest continuing to permeate the airwaves, the U.S. braced herself once again.
PRINT MEDIA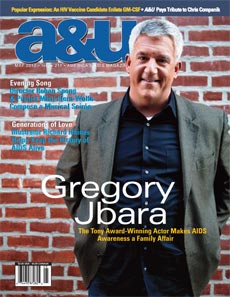 A&U Magazine
Brotherhood Beyond the Yard by Sally Fernandez
A&U Magazine Interview by Ruby Comer in her Ruby Rap's column. Questions and answers highlight the recent release of Brotherhood Beyond the Yard by Sally Fernandez; the first release in "The Simon Trilogy."